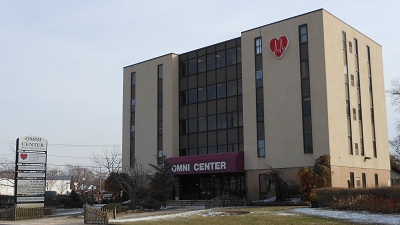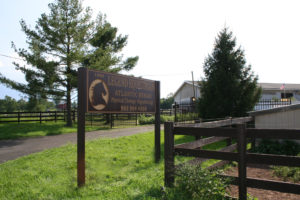 Atlantic Rehabilitation offers the latest Therapy Techniques  in rehabilitation. A modern facility located at:
OMNI Center, 1900 State Route 33  in Neptune New Jersey
and at:
Legend Equestrian, 1800 Millstone River Road in  Hillboprough New Jersey
Please feel free to contact Atlantic Rehabilitation for any questions about Physical Therapy, Pain Management and all our other Services.
Call our office at 732-517-0700 to schedule an appointment with Atlantic Rehabilitation in Neptune today.
Office Hours
Mon: 9:00 AM to 7:00 PM or by Appointment
Tue: 9:00 PM to 7:00 PM or by Appointment
Wed: 9:00 AM to 7:00 PM or by Appointment
Thu: 9:00 PM to 7:00 PM or by Appointment
Fri: 9:00 AM to 7:00 PM or by Appointment
Sat & Sun: At the Hillsborough Location by Appointment
Atlantic Rehabilitation Institute – Call Us For a Free Consultation
Phone: 732-517-0700
Fax: 732-517-0702
Location 1: 1900 State Route 33, Neptune NJ 07753
Location 2: 1800 Millstone River Rd. Hillsborough NJ 08844