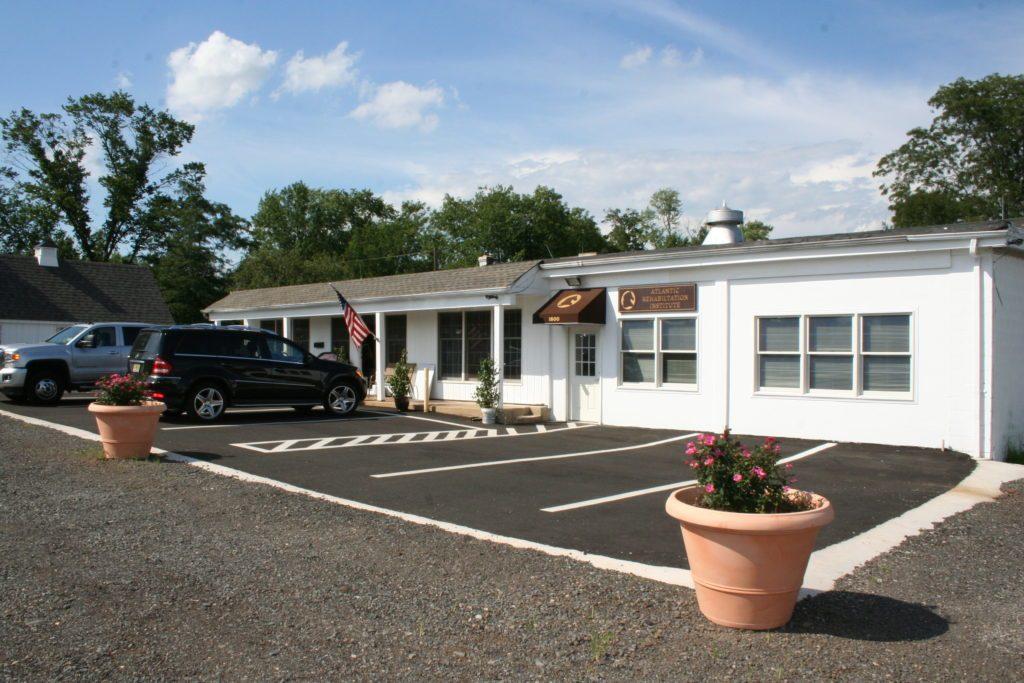 Atlantic Rehabilitation Institute is co-located in Neptune and Hillsborough NJ and has team oriented physical therapy facilities with an interdisciplinary approach to restoring your functional movement and optimizing your health.
At Atlantic Rehabilitation, we strive to empower the patient in managing, controlling and treating pain, injury or dysfunction with a collaborative approach. We provide coordinated care that involves not only our physicians, therapists, exercise specialists and other health professionals, but also your personal physician to arrive at a comprehensive treatment plan which is custom tailored to you, the patient. The staff at Atlantic Rehabilitation are committed to provide our patients, clients and athletes with excellence in state of the art care, through a continuous search for novel therapeutic methods and techniques to manage pain, prevent re-injury, and optimize human performances and day to day function.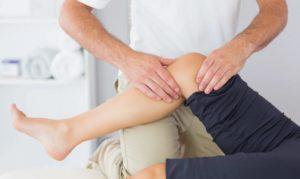 Additionally, we remain on the forefront through research and development of innovative products/services to optimize human performance, pain management, and injury prevention.
Looking for a Physical Therapist who offers clear explanations? We are your partner in maintaining a healthy, pain-free lifestyle. Call our office at 732-517-0700 to schedule an appointment with Atlantic Rehabilitation in Neptune today.